Currently on Chapter One / Last update: 2011/07/04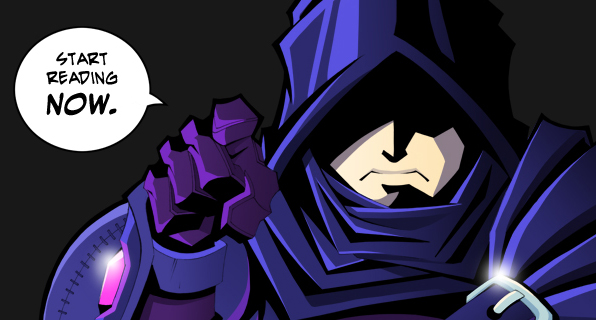 You want to be aware of all the updates? It's easy! Subscribe or join me on facebook.
And don't forget to vote below!
Warmongers is finally back, and will be updated every Monday. Hopefully things will run smooth from now on.

[ 1 ]
Warmongers currently have a break, but will be back in the end of May. Cheers everyone and thanks for your patience!

[ 0 ]
The prologue is over! Moving on to Chapter One.

[ 0 ]
All pages have been updated with minor elements of color. Check it out!

[ 0 ]
Warmongers goes on Christmas vacation, but will be back with updates the 10th of January. Merry Christmas to you all!

[ 0 ]
Warmongers is now available on facebook! Get news and updates directly through your facebook account right here.

[ 0 ]